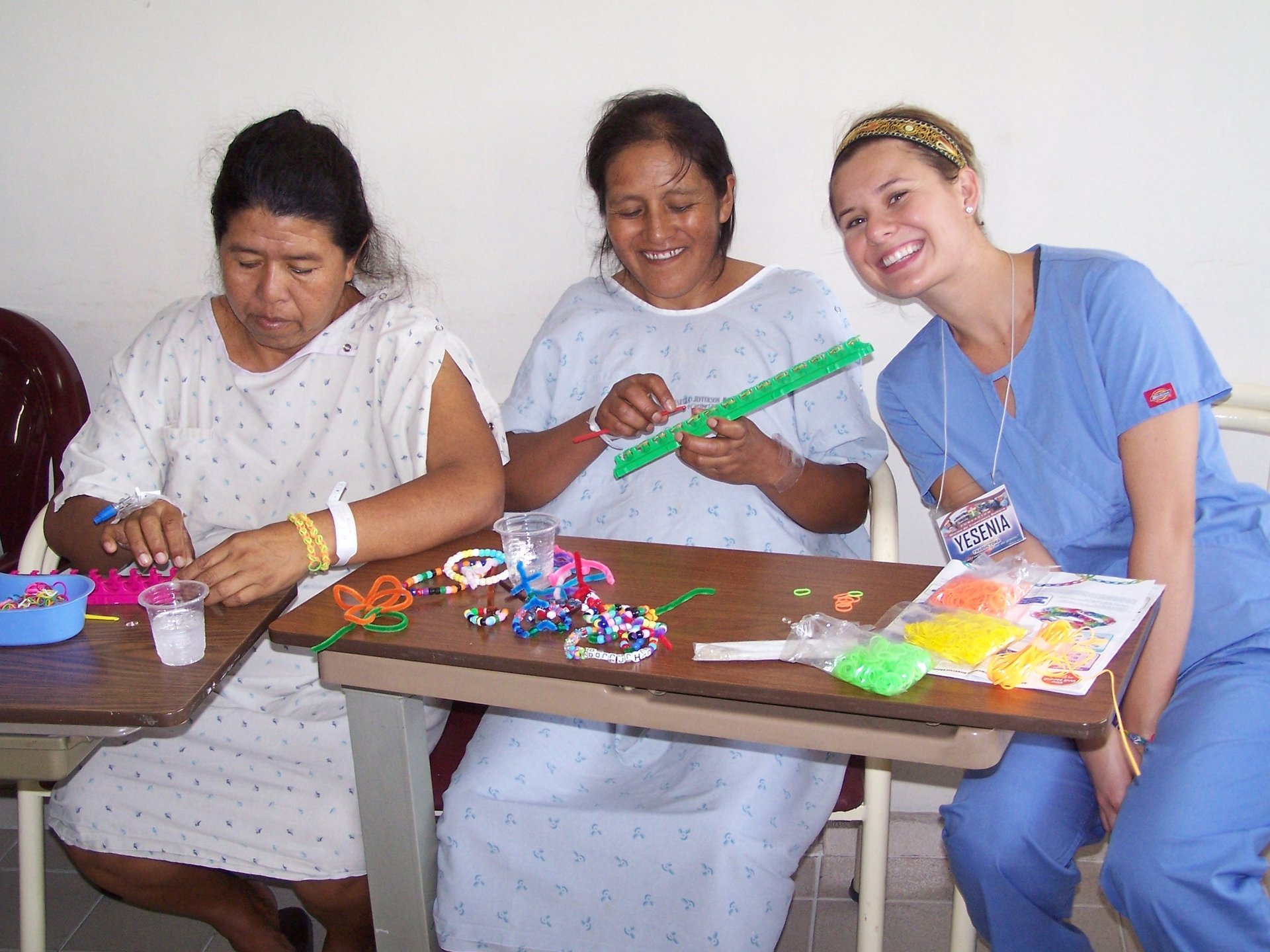 Your help means world to us
Multiple Ways To Give Online
ONE TIME GIFT or RECURRING GIFT (the choice is yours)
On 5/16/2023, MoHB changed how we receive and process your online gifts. We apologize for the multiple changes over the past months, but we are striving to find a solution that works best for our donors and our mission. We are working with an internationally trusted company that provides stellar security and competitive rates. Your information is secure if you choose to support our ministry through online giving.
You can give as A GUEST, or register an account to have ongoing access to your giving history. To establish a Login, click the REGISTER button.
Please reach out via the Contact Page if you have questions about, or problems with, the online giving. If you ever need to cancel a monthly prescription, please let us know and we will fulfill your request promptly. Of course, giving through the mail with a check or bank draft continues to be our main source of receiving monthly support. If you'd like to mail a contribution, please use the address listed below. Thank You!